Pathology Week 2019
Pathology Market Overview
The Pathology Market has been observing continued growth on account of the prevalence of chronic diseases such as cancer. Timely diagnosis & treatment of cancer is required as incidences are increasing day by day and digital pathology has the potential to improve accuracy and timeliness of cancer diagnosis and hence is extensively used which induces demand for pathology.
Pathology market is expected to grow at CAGR of 15% from 2018 to 2023.The market of pathology is growing steadily. It is also expected that the market statistics reach approximately USD 22 billion by the end of the year 2023.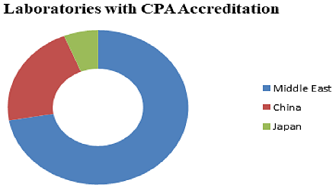 Pathology Market is one of the Fastest Growing Segment in Japan across the world.
This Research has done in-depth with various studies of 11 segments of Japan Market:
Urine & Feces, Infectious disease, Hematology, Clinical Chemistry, Immunology, Microbiology, Pathology, Tumor Marker, Genetic Testing, Self-Monitoring Blood Glucose (SMBG) and others. The report gives the insight of market value along with the growth factors for each of segments.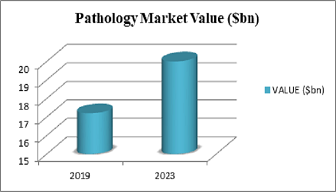 The Pathology market owes a significant growth and result accuracy of pathology, increased demand of care devices, efficiency of workflow in laboratory. However, it is suspected the increased growth with cost of equipments & infrastructure in developing countries.

The market overview gives a quick picture of information about the key roles played by the industries with respect to their market size, volume, values, advanced technology, and economical factors in the market.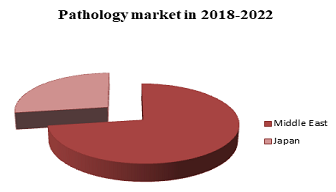 The report gives you detailed graphical information about study in different market segments of industry. The key role is to adopt sustainable strategies such as new product development, distribution of equipments, regional channel expansion and also to attain a greater share target in the market.
The outline of the overview is increasing focus on workflow efficiency and implementing faster equipments for chronic diseases and quick processing of key trends which trigger the market growth.